Hailey Baldwin may have started out as being just the daughter of actor Stephen Baldwin and graphic designer Kennya Baldwin, but, at 21 years old, she's now about to become the Mrs. Justin Bieber. That's right, fellas, the long-legged model is officially off the market, with Bieber asking Hailey to wed in the past few days.
We know, all of this news is probably heartbreaking for you as well. After all, Hailey Baldwin has risen up the modeling ranks over the past few years, snagging covers and/or campaigns with iconic brands like Vogue, Ralph Lauren, Tommy Hilfiger and Guess, to name a few.
With a famous dad who is best-known for being the goofiest of the Baldwin brother actors and a talented and gorgeous mom — who also happens to be Brazilian — it's fair to admit that Hailey Baldwin was always going to probably be blessed with good looks. And, because that fate became a reality, let's just go ahead and admire Hailey Baldwin by ogling over some of the hottest GIFs we could find of her from around the Internet.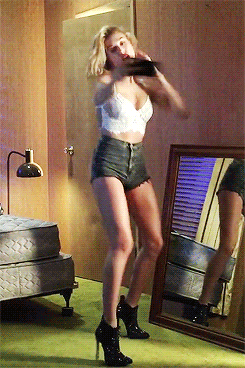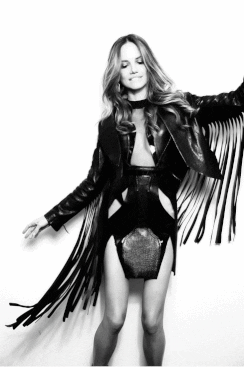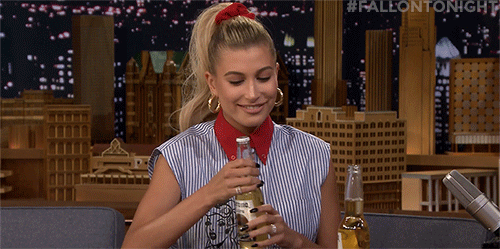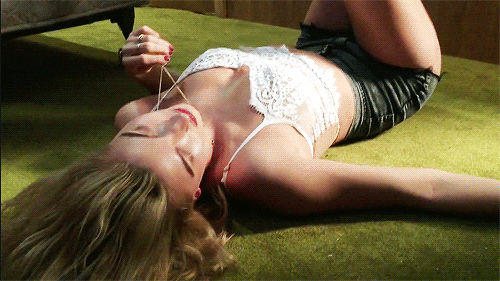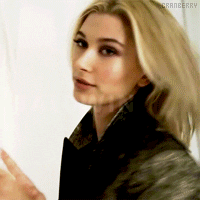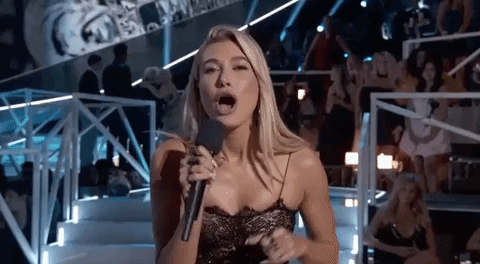 With over 13 million Instagram followers and looks that absolutely crush, it's sad to see a girl of Hailey Baldwin's caliber come off the market, but, hey, we wish nothing but the best to her and The Biebs — even if we are more than just a little jealous. Guess it's on to the next one for us!
While there's not much to report about the relationship between the two celebs, it does seem like they're both excited about the whole marriage thing, with Bieber posting an Instagram pic of he and his new fiance to reveal the engagement to the world. As much as the 24-year-old singer can come across as a bit of a punk, it reads well, so, hey, kudos to the guy.
As for Hailey Baldwin, well, she's just as excited and humbled by it all, tweeting this out for her fans to see.
Not sure what I did in life to deserve such happiness but I am so utterly grateful to God for giving me such an incredible person to share my life with! No words could ever express my gratitude. ❤️

— Hailey Baldwin (@haileybaldwin) July 9, 2018
Like we said above, best of luck to these two — but, damn, is it hard to see Hailey be locked up. She's a total babe!