One of the many fantasies of guys everywhere includes dating older women, hoping that, with patience and a little luck, she'll fall for all of his sexual advances and let him experience what it's like to be with someone who ages like a fine wine. The problem is, it's not easy to do, with older ladies almost like unicorns who just can't be caught.
Fear not, though, because we've got some dating tips on how to land yourself a cougar, a MILF or some other type of older woman who can bring some serious fire to your life. As someone who has slept with a good amount of older ladies in the past, I can't claim to be an expert, but I do know a few rules that are necessary to even give yourself a chance, so go forth and best of luck, fellas!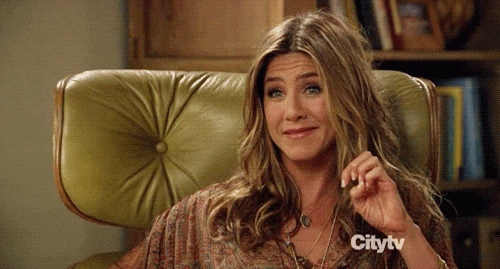 Avoid games
Want to know the best part about trying to seduce an older women into sleeping with or dating you? There's absolutely no BS — well, in most cases, anyway. Unlike those 20-to-30-something girls who just seem to be on their phones nonstop, posting selfies of themselves drinking with friends, older ladies know they don't need to promote themselves for attention. Shockingly, older women actually want to have a conversation and communicate. We know, it's insane, right?!?
Ditch the pickup lines
First off, never ever call an older woman a cougar or MILF. Of all the dating tips I can give you, that's probably the most important one. For whatever reason, older ladies hate this — even if it's true. It's sort of like admitting to them that they're a prize and the whole "cougar" label is the only reason you're showing interest. Make them feel sexy in other ways.
Know when to ask and be confident when you do
Now that you've started the conversation and she seems interested, it's important to confidently take the next step by asking her for her number or, even better, to go home with you. Again, unlike younger girls who are constantly distracted or looking for "something better," older women are confident and keep things simple, avoiding games. When the connection and interaction has extended beyond a quick discussion, now's the time to go in for the victory.
Forget the cliches
There are tons of cliches out there about dating older women. While it's OK to believe them and use them as a means to why you're interested, never actually bring them up in front of her — unless you want to completely turn her off. Sure, she's probably experienced when it comes to dating and/or sex, but that doesn't mean you should just let her be the confident one in the relationship. Oh, and that whole thing about her wanting to date a younger guy because she's living out a "mommy fantasy" or something? Yeah, that's not always true.